DNA Software Wins The Amazon Diagnostic Development Initiative Award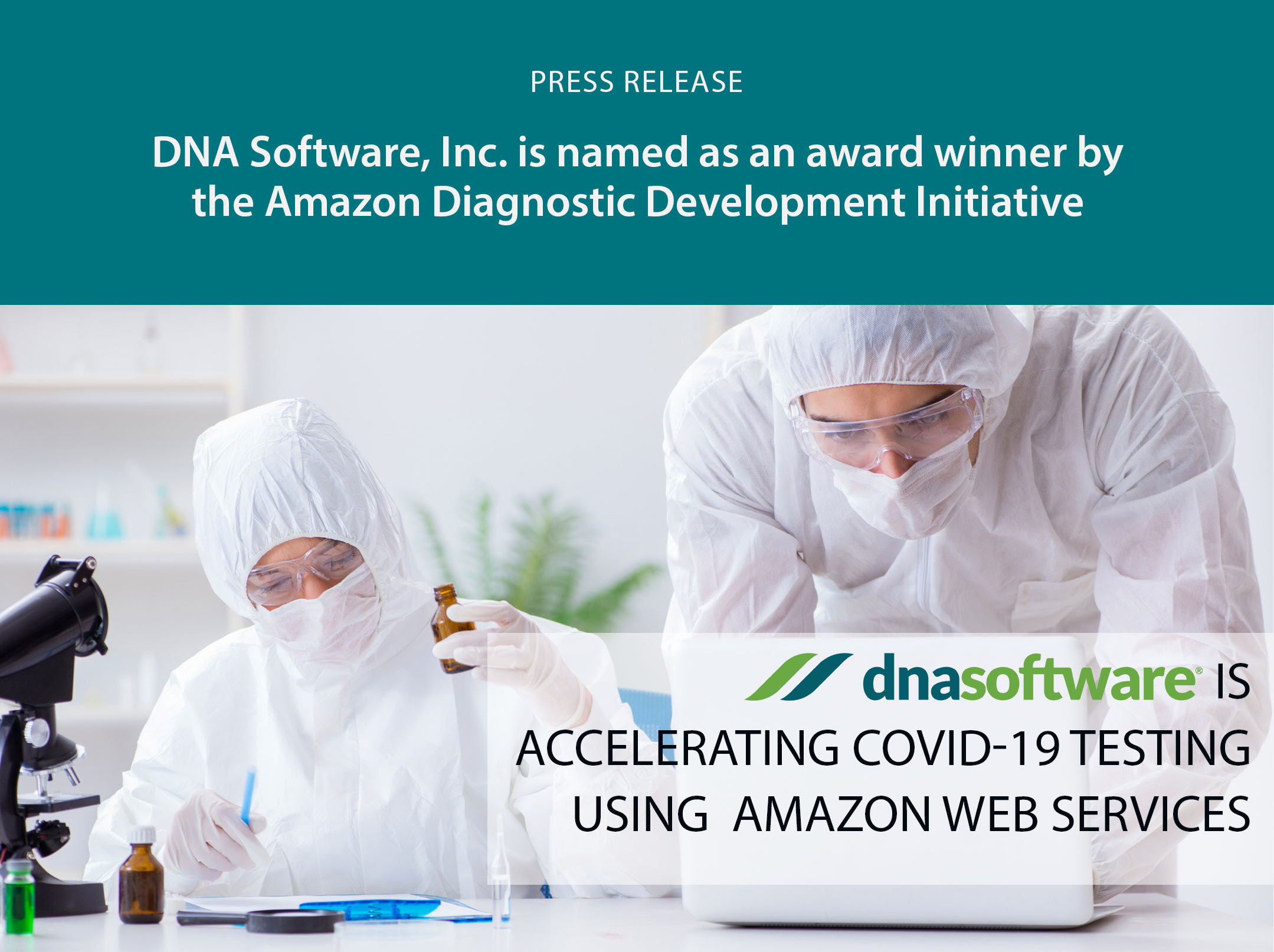 DNA Software, Inc. is harnessing the power of AWS cloud computing to automate the design of PCR primers to detect infectious diseases. DNA Software's PanelPlex technology is being used by customers around the world to create COVID-19 diagnostics with high accuracy.

The computationally intensive process involves 3 steps:


Databases with all known SARS-CoV-2 virus variants are analyzed to determine the least variable regions.


Minimize false negatives by performing folding simulations to determine regions of the viral genome that are accessible to DNA
primers.


Minimize false positives by determining undesired primer binding sites in the genomes of the many organisms present in patient
samples.

PanelPlex takes the guesswork out of determining where the primer should go, improves test accuracy, and reduces the time to market for new tests. The technology is powered through donated computing credits provided by the AWS Diagnostic Development Initiative.